DIABOLIKAL SUPER-KRIMINAL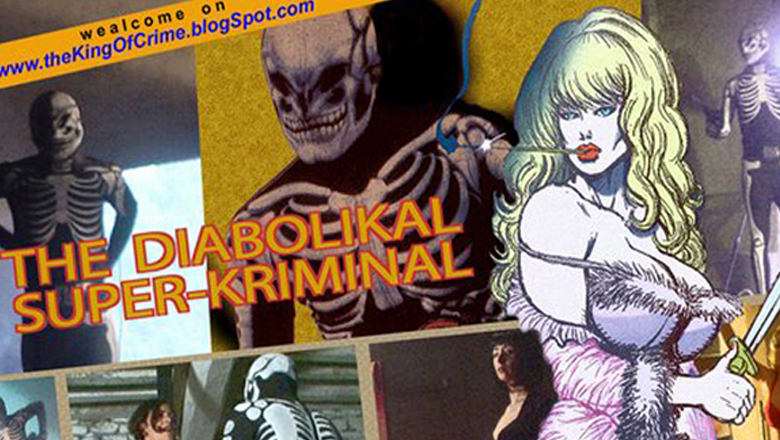 The film
DIABOLIKAL SUPER-KRIMINAL by SS-Sunda
2005/2007 – DVCAM /16mm 1×73′ – 1×52′
Festival and Awards:
Ravenna Nightmare Film Fest – Bizzarro Film Festival 2008 – ROMA 3 Film Festival 2008 PesarHorrorFest 2008 – Suburbia! Festival 2008
After forty years since its birth – this the true story of SADISTIK (aka: KILLING), the most censored sexy-noir-splatter photo novel in the world, through the witnessing of editorial staff and the leading actors, and the comments of a number of film and comic proffesionals. The documentary also shows some 8mm clips shot in 1966 in the publishing house, and some 16mm new-shot featuring SADISTIK.