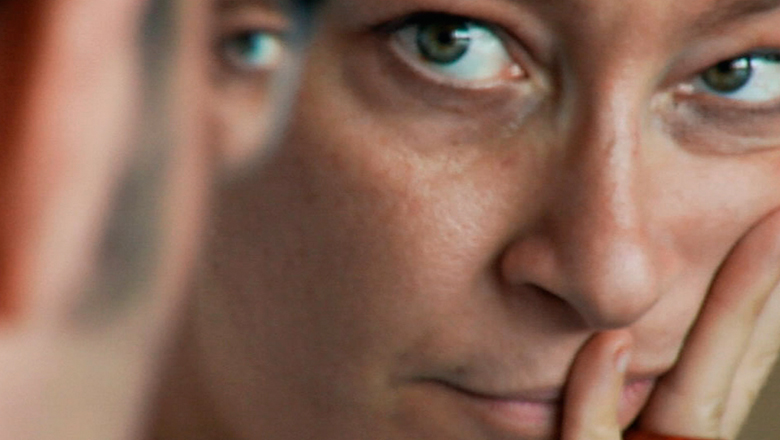 The film
BEING IN THE WORLD
by Andrea Dalpian
2010 – HD – 16/9 – dur. 58′
Festivals and Awards Sustainibility Film Festival – Selezione ufficiale
Credits
Italy, 2010, HD – 59 mins.
genre
Human Interest
written and directed by
Andrea Dalpian
cinematographer
Andrea Dalpian
editing
Giusi Santoro
produced and distributed by
POPCult
Two teen-agers. Annapaola says she's racist, Michael has a troubled family and is nearly a school drop-out. Being in the world is not easy for them and the future is unknown and difficult to be deciphered.
Carlo, Simona and Giacomo are social workers.
They take care of Michael, Annapaola and others guys around them, they learn to know them, to win their trust trying to change the things.