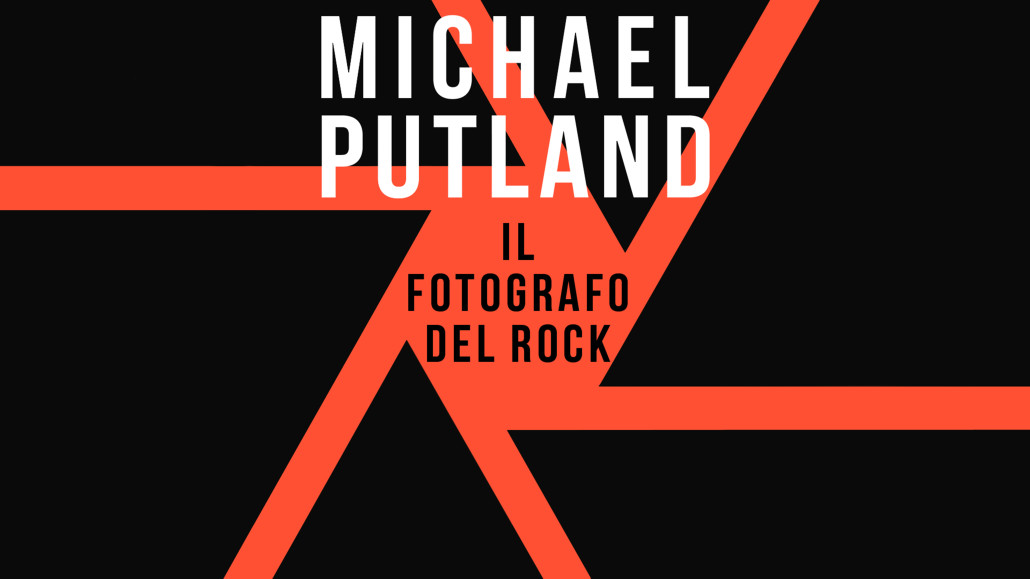 Film
THE PHOTOGRAPHER OF ROCK
by Arturo Bertusi
Documentary 70' – HD color – Tv short version 52′

in production
Michael Putland is one of the most important photographers of the last fifty years of the history of music, and is the author of some of the most famous shots of almost all the most important artists. Michael travels from London to Bologna, where there is an emerging publishing house waiting for him to publish his first monograph. At the discovery of his iconic shots, the documentary alternates his personal story, made of travels and unique encounters, such as the one with the Rolling Stones (of which he was a photographer for almost thirty years), up to Vasco Rossi (the cover of NONSTOP box, the legendary MODENA PARK concert and the recent NONSTOP LIVE tour). At the dawn of his 70 years, Michael Putland, with the fun and enthusiasm of the beginning, attended Italy to shoot services to Vasco, knows and photographs other artists (Ornella Vanoni and Paolo Fresu), realizes his monograph. Traveling between places and in time, Michael remembers the most interesting and funny anecdotes of his experience alongside the greatest international music stars revealing unpublished and surprising details. AC/DC, Black Sabbath, David Bowie, Eric Clapton, the Clash, Deep Purple, Bob Dylan, Genesis, David Gilmour, Jimi Hendrix, B.B. King, Led Zeppelin, John Lennon, Madonna, Bob Marley, Pink Floyd, Prince, Queen, Lou Reed, Rolling Stones, Bruce Springsteen, Tom Waits, the Who, Frank Zappa are just some of the many legends told through words and images in this documentary, a true "illustrated vocabulary of rock".
DECLARATION OF THE DIRECTOR
My staff and I have known Michael Putland for two years, spent commissioning photo shoots, publishing his monograph, other projects. Working with Michael is an exciting experience: for the qualities of man and artist, for the legendary photographs and his stories that, by magic, break down the only "degree of separation" between us, him, and the myths of music. This documentary is born to "return" the same exciting experience.